Last week I read an article that quoted our state doctor:
The sooner we can learn to kind of swim in this new water rather than just kind of holding on to the edge of the past, the stronger and more resilient we'll be. – Anne Zink
When I hear talk of normal/new normal these COVID days, I don't have to work very hard to find parallel with my life pre/post brain injury. One June morning, 15 years ago, I was fresh into summer vacation – a teaching year just behind me, and another one ahead, but first, summer. David was finishing up his engineering degree and soon to launch into a career that finally fit him. We had a 3-year-old and I'd just discovered I was pregnant again. That Monday morning in June, my life felt regular. Not without questions and challenges ahead, but I knew how things worked and could pretty well see where I was headed.
And then, around the corner, high on a mountain pass, it all changed.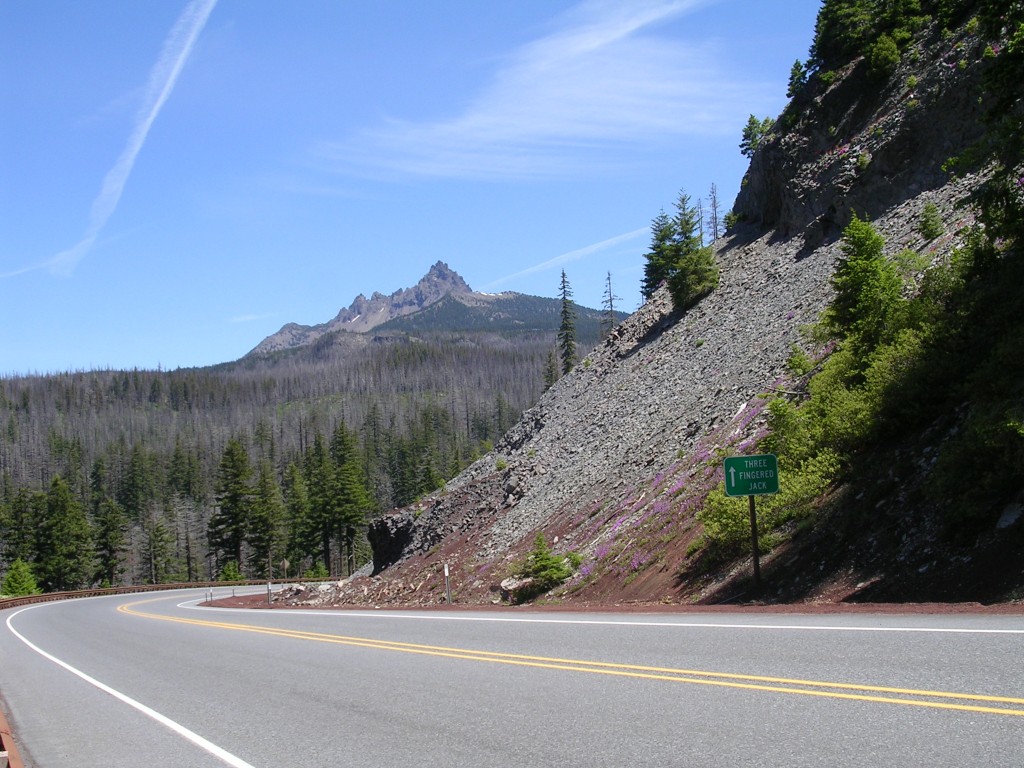 Life does that. In our regular routines, we know this, of course. We speak of rhythms and seasons. And change is embedded in that. We go along. We pay attention, we learn, and adjust. That's how this whole thing works. But sometimes change strikes hard. And cuts deep. It rattles our existential understandings.
Like being thrown in the deep end and told to swim.
But we don't know how.
One Monday morning in June, 11:18am became the edge of my past.
The brain is a mysterious place, my friend, a doctor, said yesterday in our exchange about her grandmother's life-changing stroke. Hard to predict, she said, you know better than most.
I've spent nearly 15 years learning what new-normal means on this side of a traumatic brain injury. I'll tell you – it means grief. and anger. frustration. and lots more grief. It means paying attention. Learning new skills. and practicing.
So much practicing.
It is true that I've found goodness and beauty in this new water. I've learned new skills. Explored new terrains. Collected good stories. But it's also true that if I could just go back and swim in that other water…….I would.  Who knows if that would have been better in the end. 
I can't know. 
Life doesn't work that way.
We go on. We don't go back.
As we're stuck hunkered down in these days, I think Alaska's Dr. Zink offers wisdom for this moment.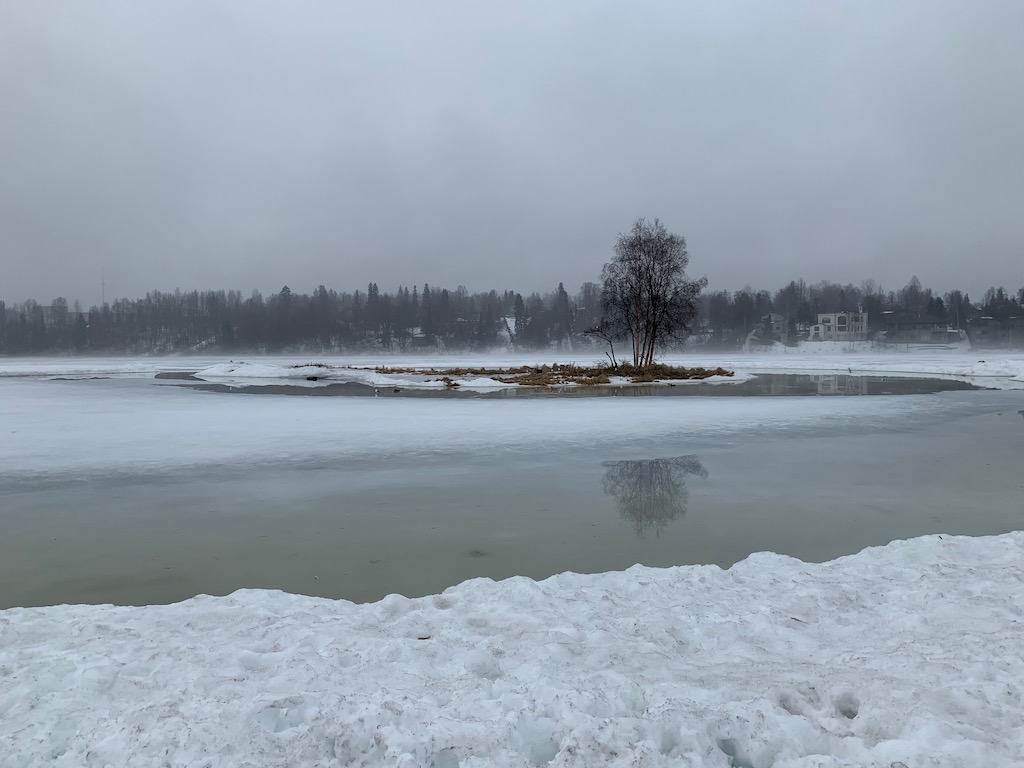 There is plenty of grief and fear and anger flowing in these uncertain waters. Like TBI, we can't know how long it'll take to get through or where the calm waters lie, but we have got to learn how to swim in this new water. And we can.
Based on my experience……there is grace for this moment and beauty to be found.
But you've got to watch for it.
And swim.
---
When you pass through the waters,
I will be with you……
jeremiah 43:2