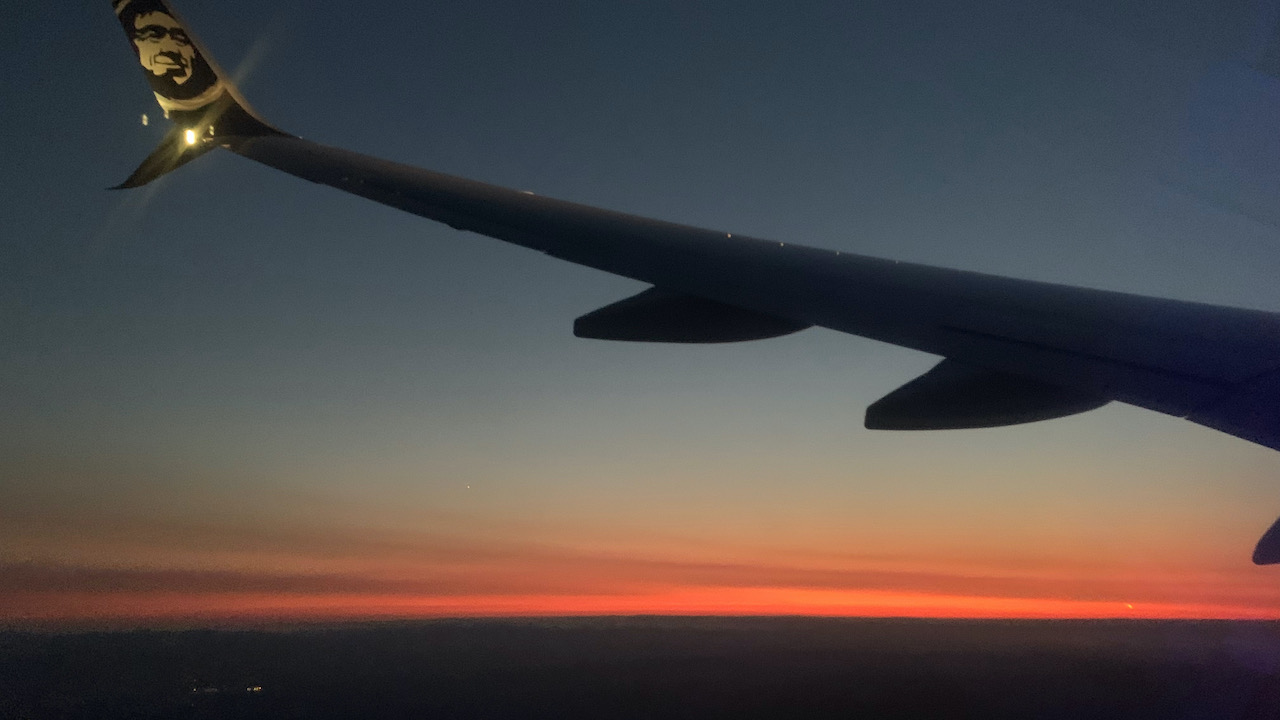 It's not always easy to tell the difference between looking out the window and thinking.
Wallace Stevens
WINDOW THINKING
When our family moved to Anchorage in 2012, we rented a house with a west-facing wall of windows and a wide, unobstructed view across the Cook Inlet to the Alaska Range beyond. From those windows I watched seasons come and go and come again. The dramatic patterns of change were easy to see and to track through those windows and I learned a lot about Alaska that way. I started this blog back then and I called it Window Thinking because as I sat at my computer, looking out through those fabulous windows…..that is exactly what I was doing. More than a decade gone by and I no longer sit at those particular windows but I am here in this space, window thinking still.
---
---
---
Recent Posts:
SUBSTACK: OFF THE RAILS
Experimenting with something new – I now have a Substack! I expect to continue using jennifersearls.com as my primary writing sandbox and I hope to spend more time here this fall, but I'm also curious to see how the Substack platform might integrate into my workflow and perhaps provide additional creative spark to my intentions.
I'm calling my Substack Off the Rails for reasons you can read about here, and you are welcome to sign up and come along for whatever happens next!