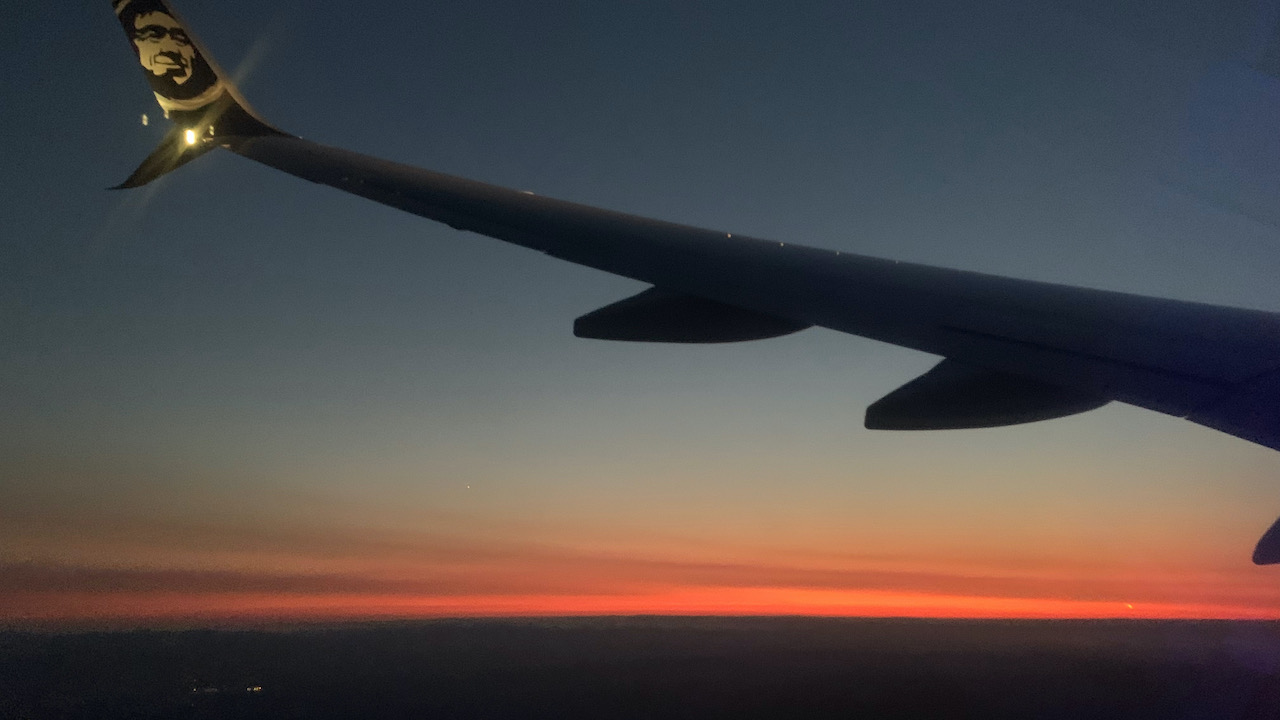 It's not always easy to tell the difference between looking out the window and thinking.
Wallace Stevens
When our family moved to Anchorage in 2012, we rented a house with a west-facing wall of windows and a wide, unobstructed view across the Cook Inlet to the Alaska Range beyond. From those windows I watched seasons come and go and come again. The dramatic patterns of change were easy to see and to track through those windows and I learned a lot about Alaska that way. I started this blog back then and I called it Window Thinking because as I sat at my computer, looking out through those fabulous windows…..that is exactly what I was doing. More than a decade gone by and I no longer sit at those particular windows, but I am window thinking still.
---
FEBRUARY 2023: I STOP BY HERE AND I WONDER: What belongs in this dusty corner of the internet that still has my name on it? I haven't written much in this space lately. There are plenty of reasons, but for one – I don't really know what goes here. I do still diligently drop in and post to my reading trail because that's pretty straightforward and obvious – I know what to put on that page and I periodically check it to reference myself. Also, I do really enjoy the thoughtful, fun conversations with friends who stop by every once in awhile to wipe away the dust and see what I've been reading lately. So for lack of a good reason to take it all down, I just keep on keeping it all up. Sometimes I get inspired to show up with something more than a book title……
When we lived in Alaska I tried to keep a record online here of the places we explored and then I linked to it when friends made plans to visit. Now, back in Oregon after a decade away, and in an entirely different stage of life, we have been making time to explore right here in my homeland and my impulse is to post some of that here. So I'm going to backtrack a little bit…….posting some of the stuff we've done in recent months, and perhaps I'll keep on…..?
---
---
Recent Posts: