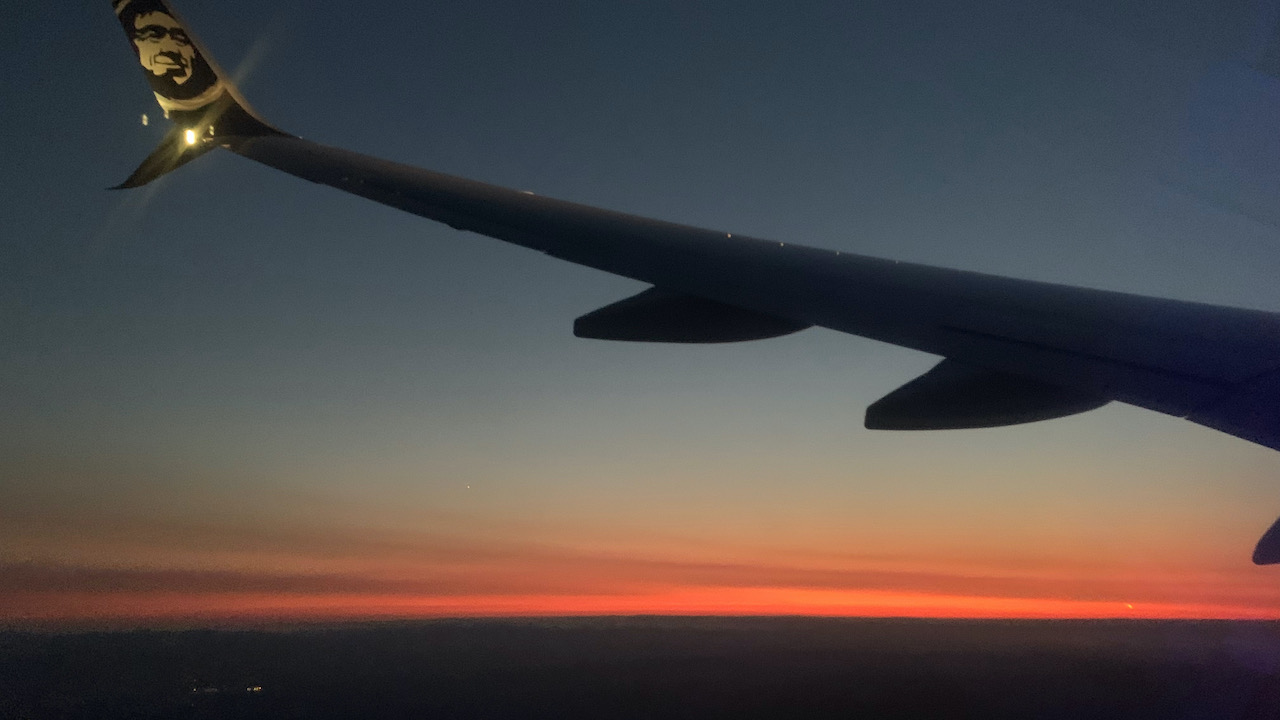 It's not always easy to tell the difference between looking out the window and thinking.
Wallace Stevens
When our family moved to Anchorage ten years ago, we rented a house with a west-facing wall of windows and a wide, unobstructed view across the Cook Inlet to the Alaska Range beyond. From those windows I watched seasons come and go and come again. The dramatic patterns of change were easy to see and to track through those windows and I learned a lot about Alaska that way. I started this blog back then and I called it Window Thinking because as I sat at my computer, looking out through those fabulous windows…..that is exactly what I was doing. A decade gone by and I no longer sit at those particular windows, but I am window thinking still.
The window is a form
of consciousness, pattern
of formed sense
through which to look
into the world
that is a pattern too….
Wendell Berry, Window Poems
---
Recent Posts: