It's not always easy to tell the difference between thinking and looking out the window.
Wallace Stevens
Window thinking is what I do and sometimes I write it down here.
Last year I challenged myself to post one 17-syllable thought to this space every single day. I indexed this work (and have written about the evolution of the project) on my 17 Beats page.
I'm a reader and have kept track of my reading trail for more than a decade now. You can find the lists in the menu bar.
I also live in Alaska and am keen to observe, experience, and share my thoughts from this dramatic and unique place. You'll find a lot of these woven into my blog posts and I have collected them here.
About Jennifer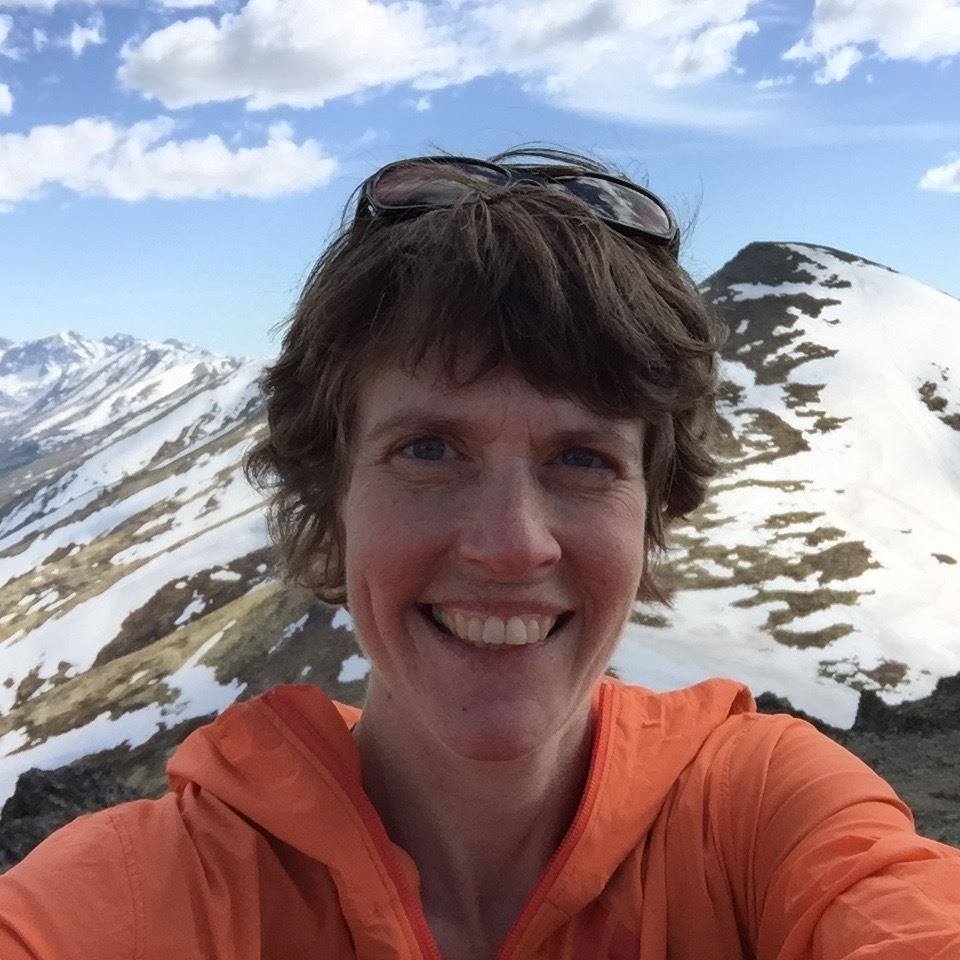 I am a mom, wife, daughter, sister, friend. I exist in relationships. They define me, they shape me, they grow me. They hold me together.
I am a gardener. I am a reader. I am a walker and runner. I am a thinker. And writer.

I am a traumatic brain injury survivor. I was an elementary school teacher before a car accident in 2005 changed the way my brain works and knocked me off that career trail.
Life is hard. It serves up challenges in predictable and unprepredictable ways. Stuff that ranges from inconvenient to devastating. Layers of grief run through it.
I know this.
Life is also beautiful. Both/And. It has become my practice to watch for the beauty and learn to name it. To hold it with gratitude.
From here I can breathe.