I logged onto Facebook several times today, intending to post about the COVID-19 POUNDS that I fear are a very real risk associated with the current Work From Home HUNKER DOWN policy in Anchorage. I mean!!! We've got Ethan managing our lunch room!!! #realsideffects
I never actually wrote the post though because there was something behind it that I couldn't quite name.
Until I talked to a dear friend of mine tonight. She's a doctor. And the things she said matched the things I'm hearing from my medical friends and family right now. COVID-19 is a horrifying scenario and our helpers don't have the resources they need!!! We are living in an upside down world.
Right behind my COVID-19# humor was what I really mean – DEAR GOD, HELP US!
Grateful then, to hear this song from Liz Vice tonight – which served to remind me of things I know to be true: God Has. And Does. And Will.
All who are thirsty, come to the water…..let the pain and the sorrow be washed away in the waves of God's mercy…..and Amazing Grace will lead us home.
Take me to the river.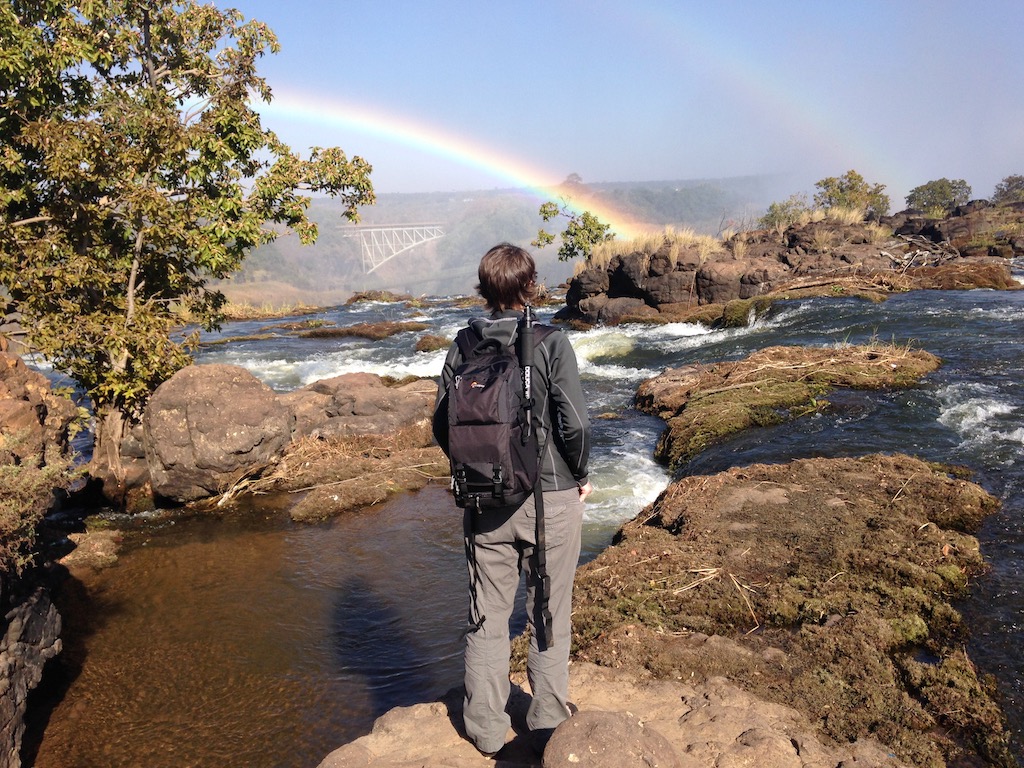 (and also >>PLEASE STAY HOME.)