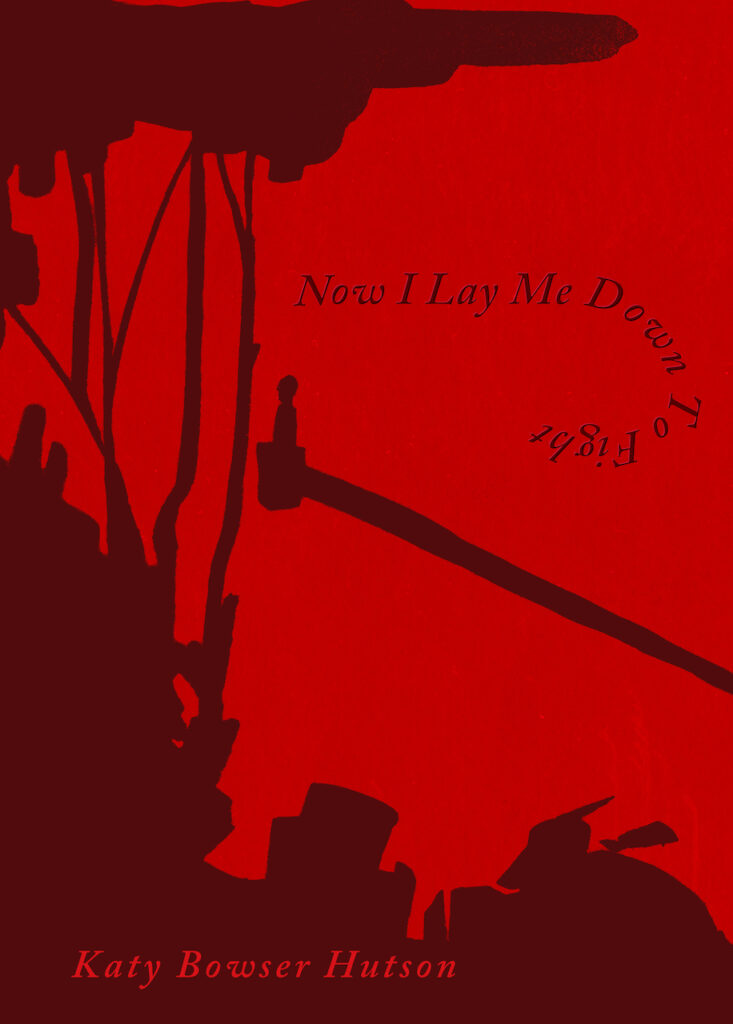 Where you, cancer, copy furiously,
I fumblingly create.
You can not uncreate me.
I learned of this poetry chapbook when I heard Jonathan Rogers interview Katy Bowser Hutson in the first episode of his new podcast The Habit: Conversations With Writers About Writing. Her words resonated with some of my own experiences with trauma and so I went looking for her book, Now I Lay Me Down To Fight. I wanted to see for myself what she had made from the place of vulnerability that is cancer in her body. She writes in the intro: "There is a magic, a medicine to putting words to terrible things. I wrote through all of it: to face fear, to say it out loud, to pray, to fling it all away from me."
Out of terrible things, she has made art. A gorgeous handhold for the journey.