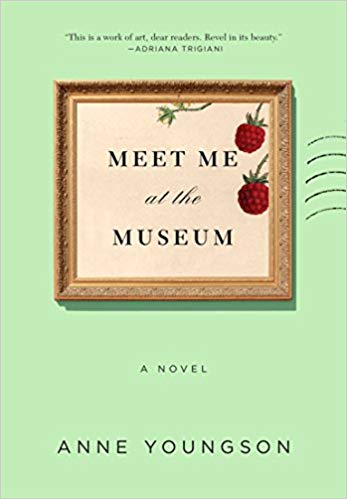 Please be aware, I am writing to you to make sense of myself.

…we have both arrived at the same point in our lives. More behind us than ahead of us. Paths chosen that define us. Enough time left to change.
I liked this novel-in-letters. Easy-to-read, with lots for me to think about having come to the middle ages myself. And it's a debut novel by a 70+-year-old! Go on.