Over the weekend we got more rain than we had in all of August! August is usually one of our rainiest months (and my least favorite), but Anchorage only got .04″ rain in August. It was a record-smashing, hot, dry summer here. (<<check that link out for some crazy weather stats)
I remember back to the cool, damp days of May when we were sitting around our fire pit anticipating the coming summer. David said, Fire pits actually make sense in Alaska – you can use them all year round. Except….when the fire ban goes up in June….and stays there.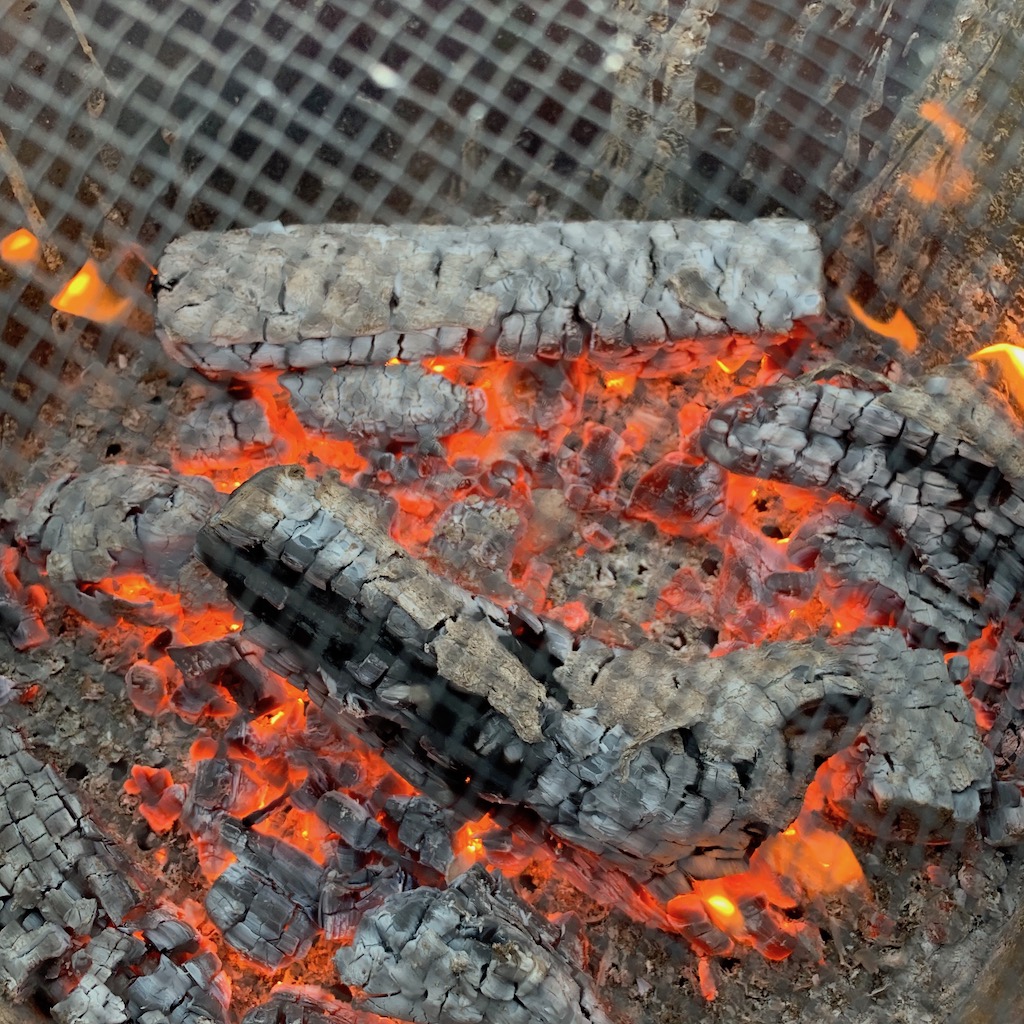 What a summer we had! A dry, warm climate is absolutely my preference but it set Alaska on fire. One weekend in the middle of August the highways north and south out of Anchorage were closed because of the fires. Here in Anchorage the smoke clouded our views every direction.
As I ran down the coastal trail one morning there was lady with her camera pointed out to the the murky grey western horizon. She was taking a panoramic picture and I called out to her as I passed, you're missing the mountains! there are mountains out there!! It took a couple seconds for her to register what I'd said and then I heard her call back, I'll have to take your word for it! ☹️
I love the warm, dry summer we had here, but it's not good for Alaska and that became more and more evident in so many details of our daily lives as the summer progressed. The ice is melting. The water is warm. So many mornings it felt like we were waking up in a campfire. It was disorienting to go out and have the mountains simply gone from view. We stayed inside more. Shut our windows. Made Plan B for weekend fun. Which wasn't exactly a bummer.
While our family can easily enough reset and carry on for now, plenty of lives are being turned upside down by fast moving climate change. And in the ironic injustice of it all, the lives being hit first seem to be those who have lived close to the earth since the beginning – the people walking with care, living within the rhythms of earth's seasons and cycles. But they've never had the power to make the rest of us live more carefully, or perhaps even care. And so they lose. The stories are true. I have friends who tell me this particular story from their own lived experience. And while I know resilience is a thing and adaptation is part of the evolution of life, from my view….it's not too hard to believe we all are gonna lose.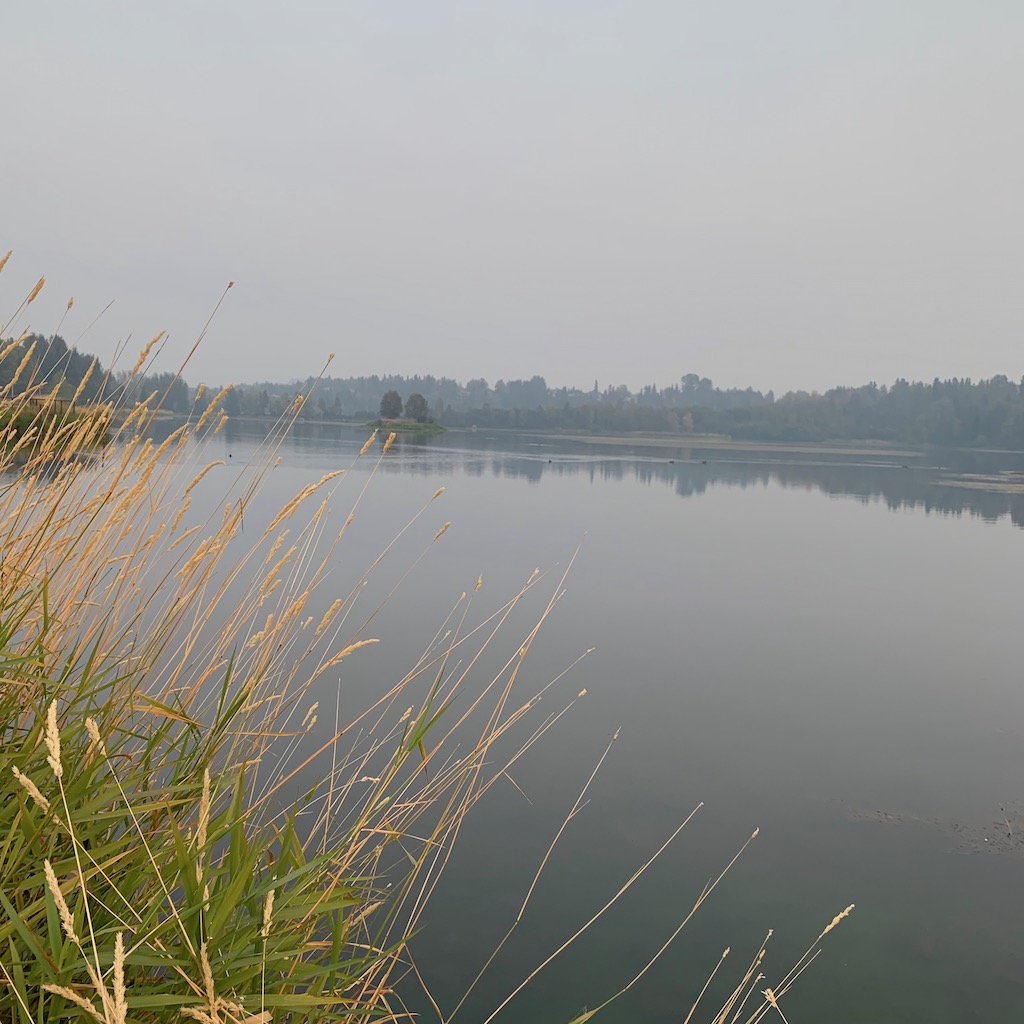 postscript: Just to be clear, it's still record-breaking warm here in Anchorage, and beating our August rainfall totals in the first few hours of September was not exactly gold star work. But for now, the air is clear and the mountains are set back in view.
May we learn to see and understand.