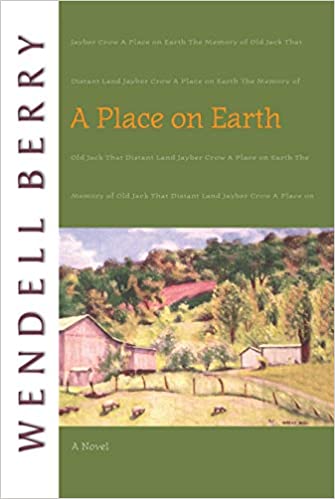 The life of a good man who has died belongs to the people who cared about him, and ought to, and maybe itself is as much comfort as ought to be asked or offered. And surely the talk of reunion in Heaven is thin comfort to people who need each other here as much as we do.
I ain't saying I don't believe there's a Heaven. I surely do hope there is. That would pay off a lot of mortgages. But I do say it aint easy to believe. And even while I hope for it, I've got to admit I'd rather go to Port William.
– Burley Coulter
Stories of people. Anchored in place. Set together in time.
The loss and the grief and the redemption ring true.