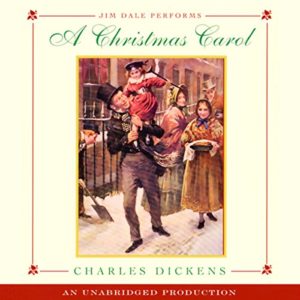 "I will honor Christmas in my heart, and try to keep it all the year. I will live in the Past, the Present, and the Future. The Spirits of all Three shall strive within me. I will not shut out the lessons that they teach."
I've been thinking about time. And the lessons found therein. This fits.
---
And Jim Dale reads this, which is the real reason A Christmas Carol is often found on my December list.