I'm a big fan of  writer and artist Austin Kleon and I look forward to finding his weekly newsletter in my email box each Friday. It always begins "Here are 10 things I thought were worth sharing this week" and the wide ranging topics in the list that follows nearly always has something for me to think about – trails to follow, ideas to pursue, links to click. Probably he is the significant reason I am blogging again right now.
He is also where I discover gorgeous stuff like this and now Bion Tsang Music fills our house: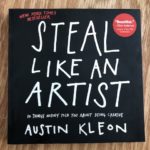 I first discovered Kleon when I read his book Steal Like An Artist while I was also working on WaterAfrica's Walk4Water6. My final poster design had philosophical underpinnings definitely rooted in Kleon's work.
On Sunday afternoon while David and Ryan were at a Medicinal Plants workshop up at Eagle River Nature Center, Ethan and I  tapped into some Kleon inspiration and gave our first shot at Cutting and Pasting the Comics. In our 30-45 minute effort, I discovered a lot that could be said about creativity and inspiration. But for now I'll just say, we had fun. Here's what we came up with: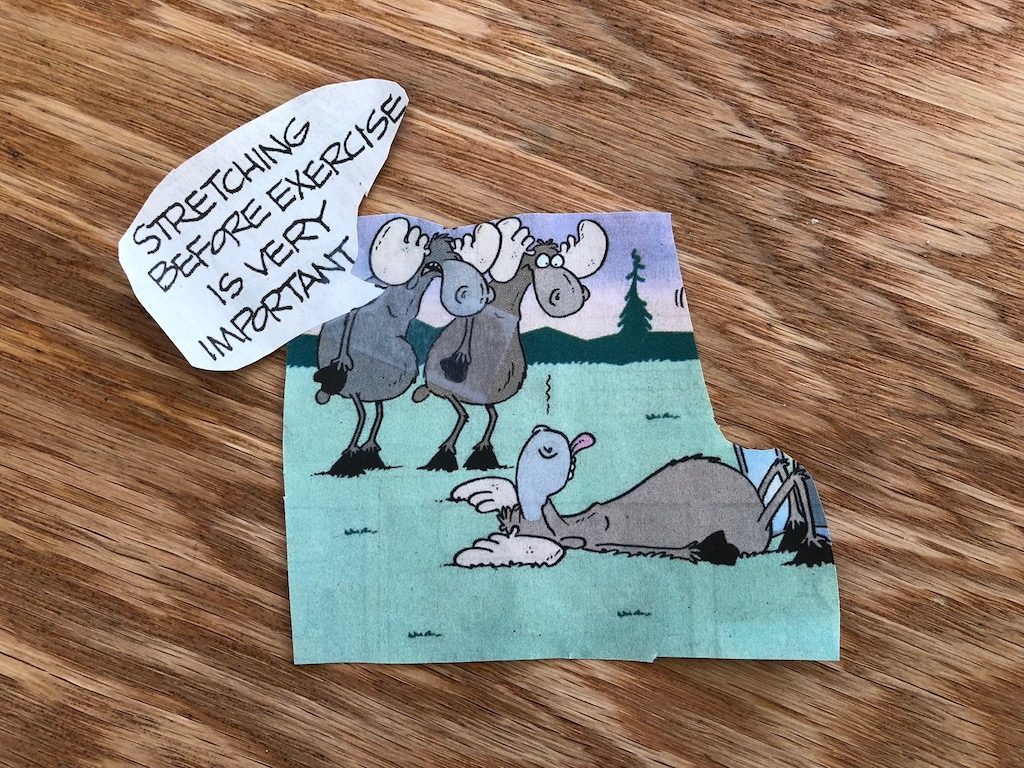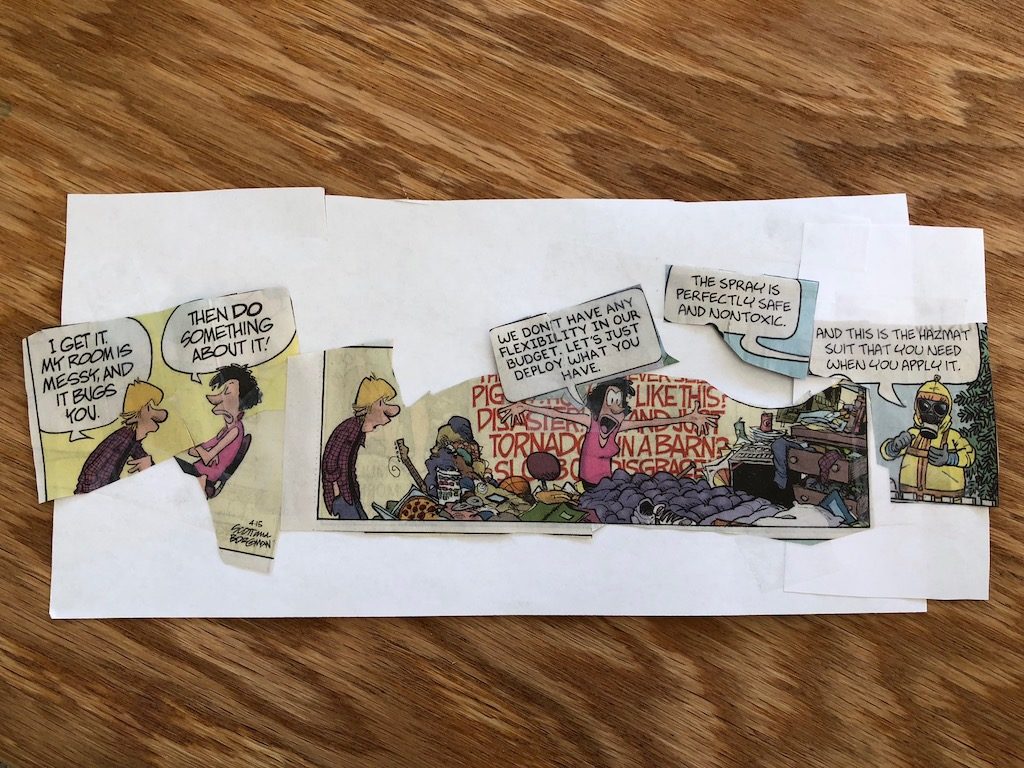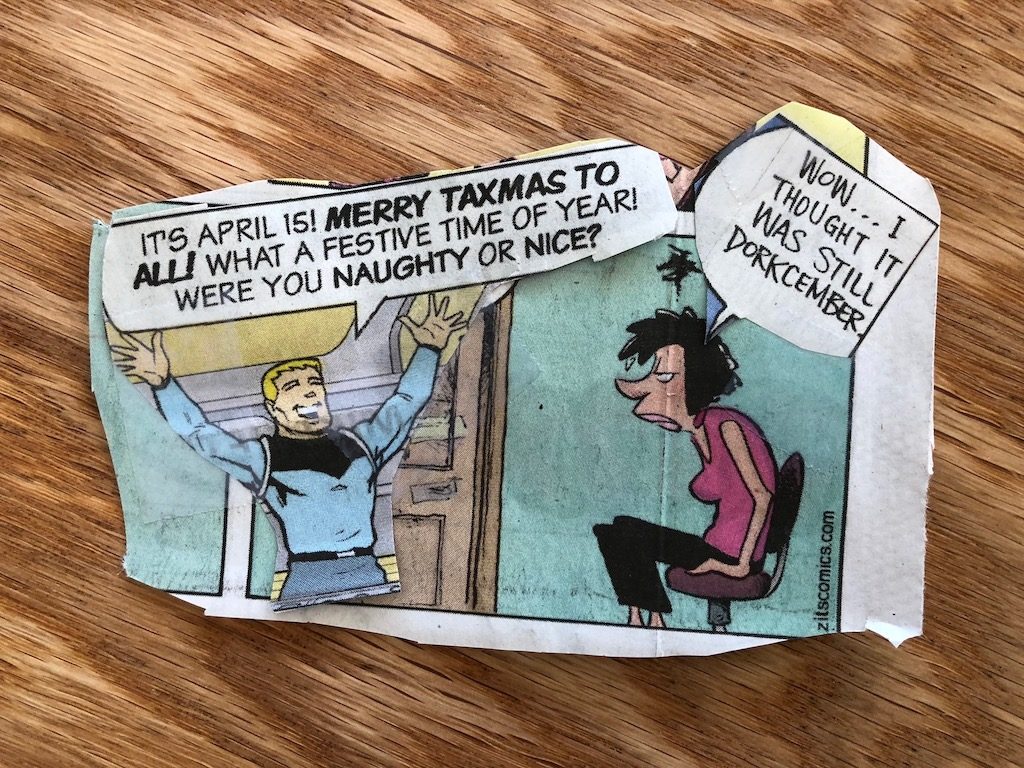 Check out that Cut and Paste link above for a more experienced example of the activity. Maybe even try it yourself!?!
Or at least, find a place to follow Austin Kleon – His blog, newsletter, twitter, a book, or calendar.